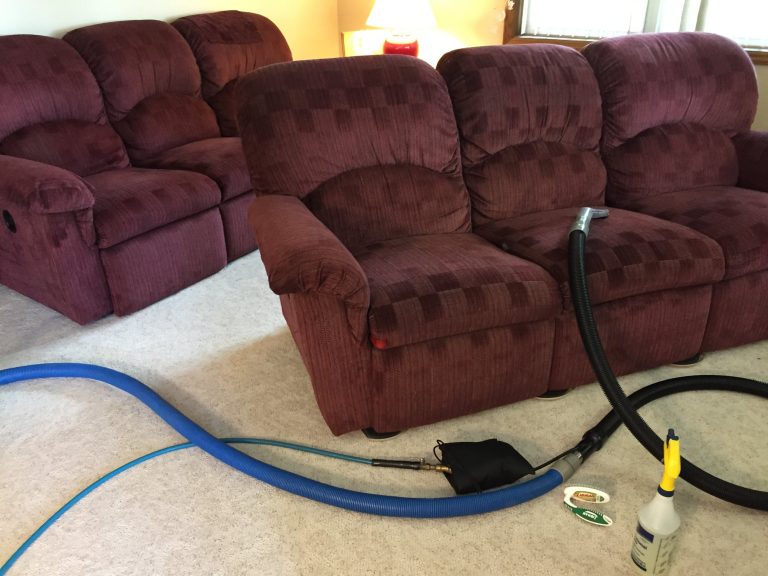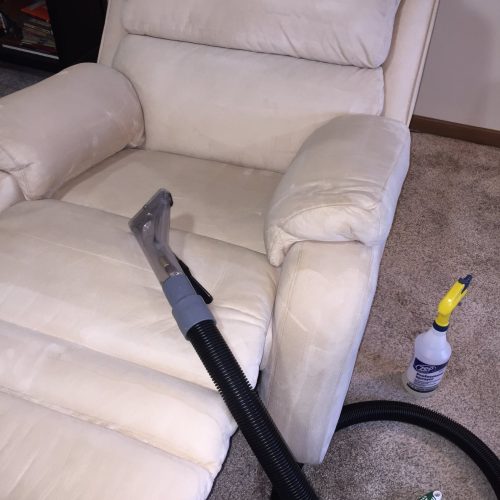 ProClean brings hard surface flooring – of all types – back to life by:
using our Nissan powered truck-mount, in correct applications, to obtain the heat, pressure, and vacuum needed to thoroughly clean, rinse, and dry your flooring – no matter how much grime has accumulated.
employing specialty tooling designed specifically for your type of hard surface flooring so that we can guarantee you an aggressive clean with no risk of damage.
providing only premium cleaners, strippers, finishes, and sealants so your floors gleam, while easily resisting future traffic, so that your investment lasts.
having the equipment and methods to safely handle and dispose of chemical strippers and finish residue to safeguard your environment.
utilizing chemical free stripping methods wherever possible to further protect your surroundings.
​ProClean has the technical knowledge to advise you when hazardous materials such as asbestos are present in your flooring and, can recommend partnering firms specializing in the removal of hazardous materials.
​
ProClean's in-home estimates are always free…and our service is guaranteed with our free 4-week callback policy!
There are so many different types of materials in today's modern home furnishings. From fine leathers and synthetics, to Jacquard weaves and Haitian cotton. Your chairs, sofa, draperies, mattresses, and other furnishings can be a confusing mixture that challenge your cleaning efforts. What works great for one material can destroy another! Your furnishings are also one of your biggest investments. Can you afford not to use a trained professional to clean them?
ProClean technicians are trained to correctly identify the materials used in the construction of your fine furnishings. Likewise, our training covers stain types and removal methods for those specific materials. We use temperatures, pressures, and hand tools that are strong enough to clean the deepest stains, yet gentle enough to not damage your furnishings.
Just like carpet, the fabric surfaces of your furnishings can attract, trap, and absorb airborne pollutants, mites, dander, and pollen, which can breed bacteria and produce odors. ProClean's upholstery cleaning system includes a specially formulated pH-balancing fabric cleaner that removes deep down dirt and residue – leaving nothing behind but clean, soft, fresh-smelling upholstery down into all of its the folds and crevices…as well as a higher quality of indoor air.
An optional stain block application will enhance your furnishings's ability to resist future contamination well beyond its natural ability.
Your satisfaction is always guaranteed with ProClean's free 4-week call back period. Our promise of The Best Job. Best Value.